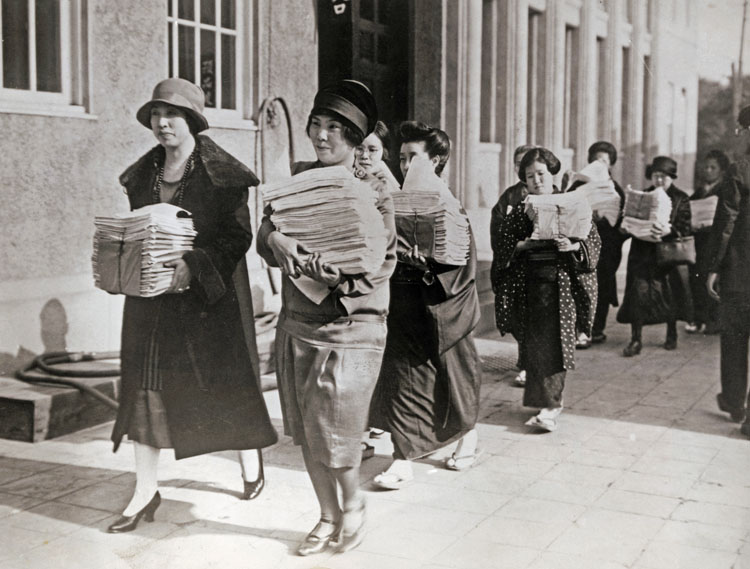 Take my mother for example...
But then there's this: It's said by some (see Christiane Northrup), that the perimenopausal years (those that come just before the menopause itself) are ones in which a woman's sense of herself, the truth as she knows it and what needs to happen, come into a sharper focus.
At these ages, many women have spent the majority of their adult lives looking after other people. Those "others" may be their own children, their parents, husbands and a host of others too. They are used to being nice, nice and nicey nice to others and generally being fan - frikking - tastic on everyone else's behalf. 
Oh, but however. At this age, many women start to say things like, "Do it yourself".
Or "Go away".
Or "Gee you know, I don't like you anymore after all".
Etc.
I have no doubt these facts contribute to the weaker members of the male gender running for the nearest under 30's bar/porn site/bloke's bonding area (that would be the pub).
But there are others. Real men who have a good strong spine, a big heart and a twinkle in their eye. They can stay the distance. The strongest who can gently point out where a woman might have stepped over the mark but they love her and snuggle her at the end of that difficult conversation. 
So then it goes like this...That good strong women must necessarily be with good strong men.
Photo of a bunch of suffragette Japanese women having a few things to point out - found here.